Septic Tank Filter Inspections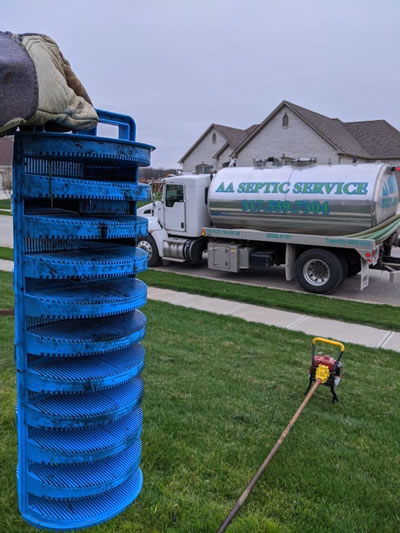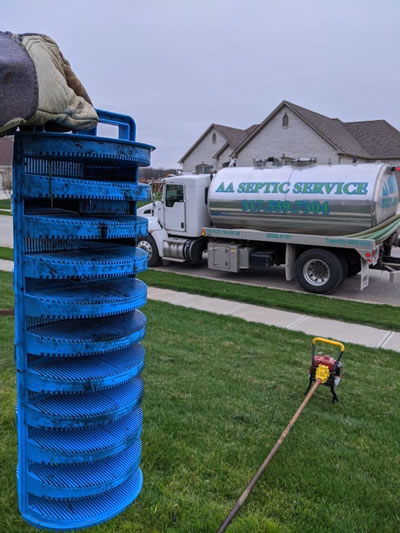 Inspection of septic tank filters
Your septic tank filter is an essential part of your system. Also known as an "effluent" filter or "tank outlet filter", it is also called a "septic tank filter". Your septic leach fields are the most costly part of your system, and this filter protects them. This filter prevents solids from getting into your leach field. These solids can block the dispersal system, causing it to stop working properly. A filter can help prolong the life of your septic system.
Ley Septic Service specializes in the installation, replacement, and cleaning of septic tank filters. We are based in Pine, Colorado, and can send one of our trucks to your location with a septic specialist. This will allow you to service septic systems throughout Conifer, Evergreen. Bailey. Idaho Springs, Pine, And Morrison Colorado. We can diagnose and fix any problems with your septic system filters. When we do a septic pump out, we usually include cleaning the septic system filter.
Filter systems for septic tanks
Replacement of septic tank filters
Filter cleaning for septic tanks
Are You Required to Use a Septic Tank Filter
Yes. You should use a filter if your septic tank allows for one to be installed. Your septic system is the most costly part of your system. A filter is your last line of defense against solids entering the field. This filter will catch solids that could clog your field.
Is it time to replace your septic tank filter?
It is likely that if you already have a filter, it doesn't need replacing. Instead, it should be cleaned every 4-6 months. It's a good idea if you don't have a filter installed.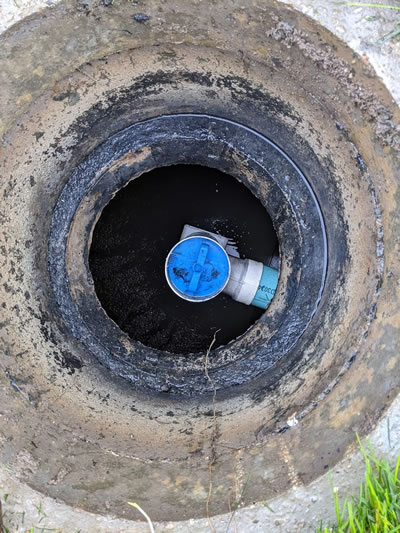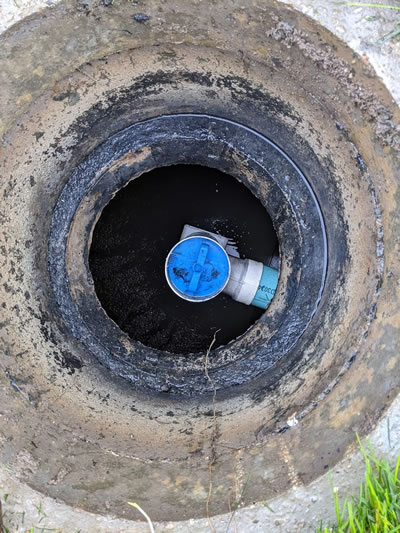 How often should your septic filter be cleaned?
The filter in your septic tank should be checked annually. It should also be cleaned every 4-6 months. Many homeowners are unaware that their septic tank has a filter. This can lead to clogs after years of neglect. This can lead to sewage backup and unpleasant odors.
What are the Types of Septic Tank Filters?
We see two types of filters in residential septic systems, depending on the type of system. We can help you identify the type of system that you have. We can supply and install replacement filters for every type of system.
Gravity Effluent FiltersThis type of septic tanks filter is for use in a tank that uses gravity flow. We have a wide range of filters that we can carry on our trucks. This type of filter is the most commonly seen. This type of filter can be cleaned by simply opening the tank lid. Then, take out the filter and spray it with a hose.
Pressure effluent filters: Submersible pumps can be used with pressure filters. Submersible pumps push wastewater through the filter under pressure to a mound system, low-pressure dosing systems, or other types of pressurized secondary treatment systems.
To schedule an appointment to inspect your septic tanks filter, please call us at (720) 312-7084.