RV Park Septic Pumping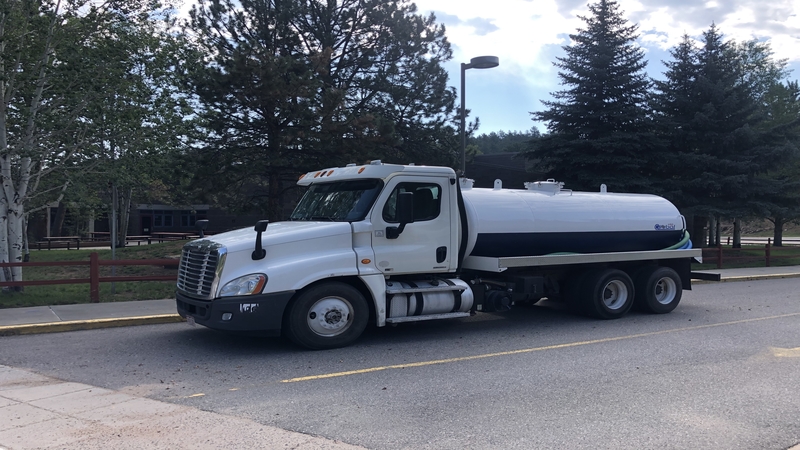 We can pump multiple or very large septic tanks into RV parks and campgrounds.
Septic Pumping for Parks & Campgrounds
Septic systems are often used to manage wastewater and sewage from RV parks. You can see how quickly sewage can build up in RV parks, with each stall having its own sewer hookups and an average RV holding tank of 35-80 gallons. Multiple septic tanks can be found in RV parks.
Your campground or RV park's septic system is vital to the smooth running of your business. Your septic system will be protected, your guests won't get upset by foul odors, and your system will continue to work smoothly.
Ley Septic Service, a sewer and sanitation service company, specializes in RV parks and campground septic pumping. Pine, Colorado is able to dispatch one of our trucks and an experienced septic technician to diagnose and repair your septic system in Conifer (Evergreen), Bailey, Idaho Springs Pine, And Morrison Colorado. We can help you with any septic system issues.
Services for Park Septic System Services:
Pumping septic tanks in parks
Inspections of RV park septic systems
Video inspections of RV park septic systems
Call (720) 312-7084 to schedule an appointment to inspect or repair your campground or RV park septic system.