About Ley Septic Service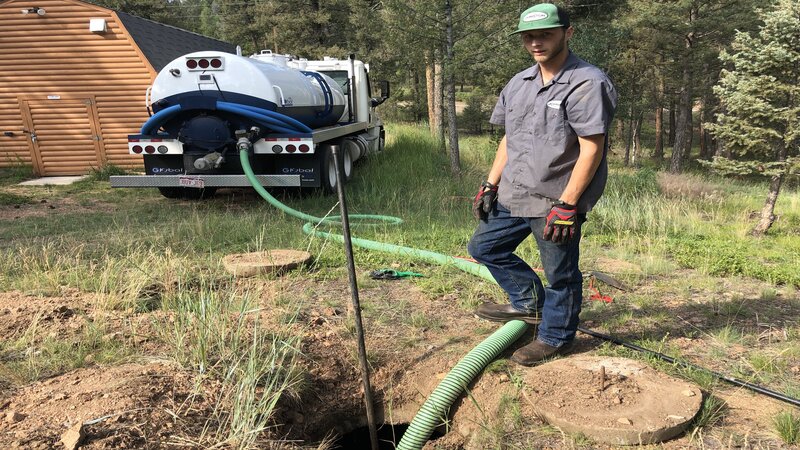 Robert Ley, Current Owner of Ley Septic Service.
Robert Ley was the first to start Ley Septic Service. We have always taken pride in being a family-owned business that serves the local residents and businesses.
Ley Septic Service has enjoyed steady growth, largely due to the hard work and pride we put into every project for our clients. We have been able to hire and retain the best technicians, and offer modern and clean equipment to ensure that our clients are always satisfied. We have many opportunities to return to our communities because of our growth and success.
We serve Central Colorado including the areas of Conifer Colorado and Evergreen Colorado as well as Bailey Colorado, Idaho Springs, and Morrison Colorado. We can pump residential septic tanks and perform septic system repairs and replacements.
We are proud of our friendly and knowledgeable staff who help us provide quality service.
To schedule your service, call us at (720) 312-7084. We offer the best service in town!